Apps
WhatsApp brings new QR code chat history transfer feature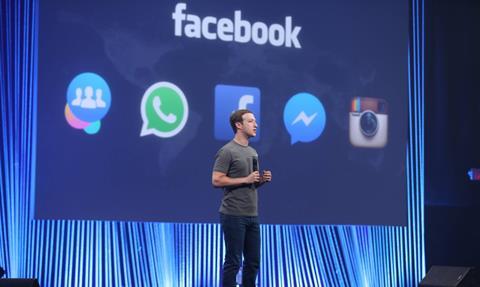 WhatsApp has introduced a new chat history transfer feature that simplifies the process of transferring chats and files to a new device without relying on cloud backups. This feature aims to provide users with a convenient way to migrate their chat history and data when switching to a new phone.
With the new feature, users will receive a QR code on their old device, which contains the backed-up chat history. This data is then transferred locally to the new phone using Wi-Fi Direct, ensuring a secure and swift transfer process.
Currently, the chat history restore feature is being rolled out to WhatsApp Beta users and is limited to same OS transfers, meaning it is available for Android-to-Android. To access this feature, users need to navigate to the Settings tab within WhatsApp, then go to Chats and select Chat transfer. If the feature is available, it will be displayed as an option.
Meta, the parent company of WhatsApp, emphasizes that chat history data is only shared between the two devices involved in the transfer and is fully encrypted during the entire process. This ensures the privacy and security of users' conversations and information.
One of the significant advantages of this new feature is its usefulness for users with larger chat backups that may exceed their cloud storage limits. By enabling local transfer, WhatsApp allows users to seamlessly move their chat history without worrying about storage limitations.
As the feature continues to roll out to more users, it is expected to simplify the process of transitioning to a new device, eliminating the need for cloud backups and ensuring a smooth and secure transfer of chat history and files. WhatsApp users can look forward to a hassle-free experience when migrating their chats to a new phone, regardless of the operating system they are using.