Apps
Trending
WhatsApp unleashes HD Photo Sharing for Android users
Crystal-clear clarity and vibrancy await as WhatsApp brings high-definition photos to your fingertips. An HD watermark thoughtfully situated at the bottom-left corner of the image serves as a visual indicator of the photo's enhanced quality.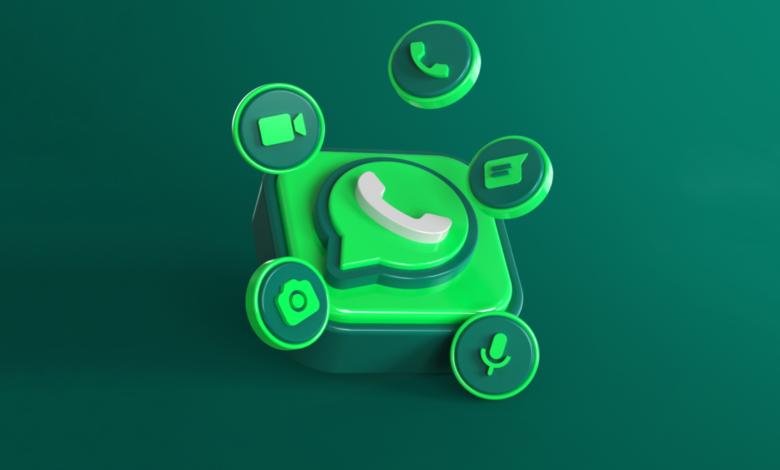 WhatsApp has unveiled an exciting new feature, catering exclusively to Android users, that is set to revolutionize the way photos are shared. In a recent announcement, Mark Zuckerberg, the eminent figurehead of the company, revealed that this much-anticipated attribute will soon be accessible to Android users worldwide, marking a significant leap in user experience. While the rollout might take a few weeks to reach every corner of the globe, the wait is undoubtedly worth the anticipation.
Traditionally, WhatsApp adopted a strategy of optimizing photo sizes to conserve storage space and facilitate swift sharing. However, this innovative development paves the way for a paradigm shift. Users now have the liberty to opt for unadulterated High Definition (HD) pictures, ushering in a new era of clarity and vividness.
want to see life in HD? ✨ now the choice to send HD photos in chat is up to you. pic.twitter.com/z0gE7tIAuo

— WhatsApp (@WhatsApp) August 17, 2023
The process of sending HD photos is remarkably straightforward. By default, the app will continue employing Standard Definition (SD) quality for photos. Nevertheless, the option to elevate the quality to HD is readily available. Upon accessing this feature, an 'HD' alternative will conspicuously appear at the summit. Selecting this option will ensure that the image is transmitted in pristine HD quality, enriching every detail. If not, the picture will retain its conventional SD quality, catering to users with varying preferences.
Notably, WhatsApp empowers users by granting them control over the quality of the photos they receive, a particularly useful feature in areas with weaker internet connectivity. An HD watermark thoughtfully situated at the bottom-left corner of the image serves as a visual indicator of the photo's enhanced quality.
The impending weeks are poised to mark a transformative phase for WhatsApp users. As the HD photo functionality is progressively rolled out, users across the Android platform will soon revel in the freedom to share stunning images with unprecedented clarity. The excitement doesn't stop there; WhatsApp has unequivocally confirmed that the realm of HD-quality videos will soon follow suit.
Interestingly, this feature has already undergone rigorous testing, particularly among those engaging with the app's beta version on Android devices. With each step taken, WhatsApp remains steadfast in its commitment to enhancing the user experience, redefining how Android users interact with their visual content. As the release of HD-quality video support approaches, the company continues to uphold its legacy of innovation and responsiveness to user needs.