News
Android 14 Beta 2 update now available as Google announces more features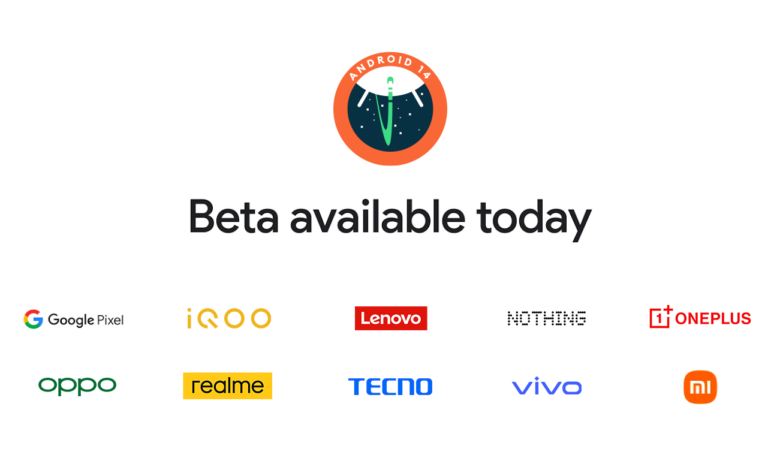 During the keynote of Google I/O 2023, the focus was on AI and hardware announcements, but attendees also received a sneak peek at the new customization features that will be introduced in Android 14. Additionally, a Beta 2 release for Pixel phones was unveiled, aimed at addressing developer and user-side issues encountered in the initial beta.
One of the notable enhancements in Android 14 Beta 2 is the improvement in the camera experience. Native support for 10-bit HDR images will be introduced, resulting in more vibrant and rich colors. Google will utilize the Ultra HDR Image Format (v0.9.1), which is fully compatible with JPEG images.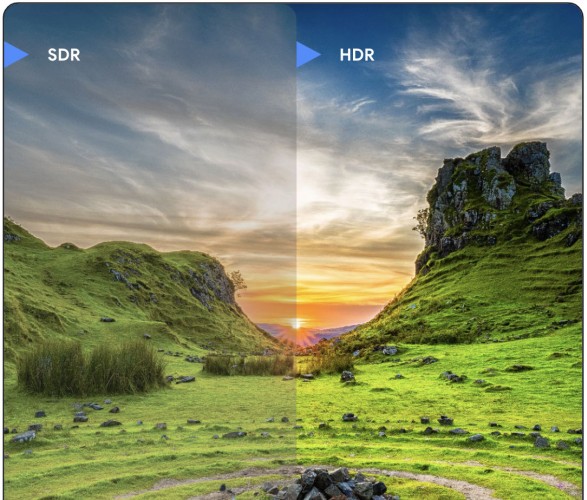 This means that apps will be able to display HDR images as standard dynamic range (SDR) images whenever necessary. Furthermore, 10-bit compressed image capture support will be added to supported devices, enhancing image quality.
Android 14 will also offer extended capabilities for apps and extensions to handle longer processing times, particularly in low-light scenarios.
Extensions will now support tap-to-focus and zoom functionalities, while the post-view feature will deliver less processed images at a faster rate. Additionally, native support for in-sensor zoom will be introduced, enabling users to zoom in without sacrificing image quality.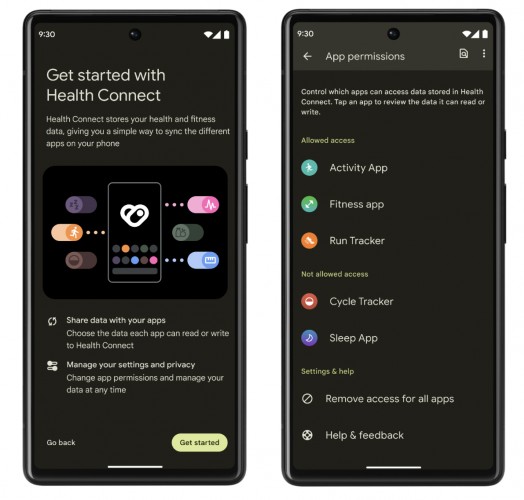 The Predictive Back gesture features, which are set to be introduced in Android 14, have undergone further refinements in Beta 2.
Furthermore, support for lossless audio over USB has been added, allowing users to connect to high-fidelity headphones and amplifiers without any audio mixing, volume adjustment, or processing. Google has collaborated with original equipment manufacturer (OEM) partners to enable lossless USB audio on devices that will be launched later this year.
In terms of health and fitness, Android 14 will include a built-in feature called Health Connect. This feature will store health and fitness data, giving users control over how their data is shared between apps. Health Connect will also introduce exercise route sharing, enhancing the overall health management experience.
A new location data runtime permission dialog will be introduced in Android 14, providing users with notifications whenever an app requests permission to share location data with third parties.
Users will also be notified if any apps with location permission modify their data-sharing permissions. All of these features will be easily accessible within the device settings menu.
With the Beta 3 release scheduled for June, Android 14 is expected to reach platform stability. Following that, two more beta releases will be issued before the final commercial release is made available to the public.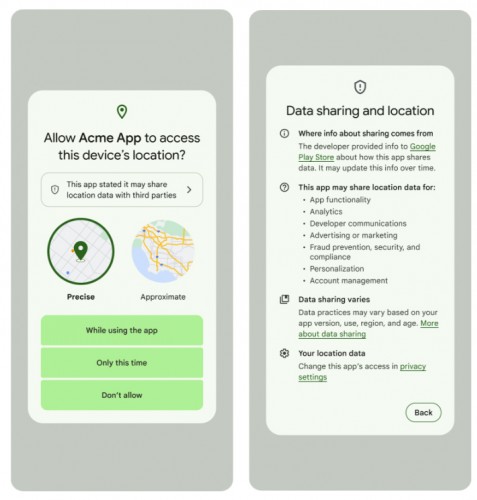 Overall, Android 14 promises significant advancements in camera capabilities, audio quality, health management, and user privacy. With the iterative beta releases, Google is actively working to fine-tune the operating system and ensure a seamless user experience when it officially launches.