Apps
Battlegrounds Mobile India back on the Google Play Store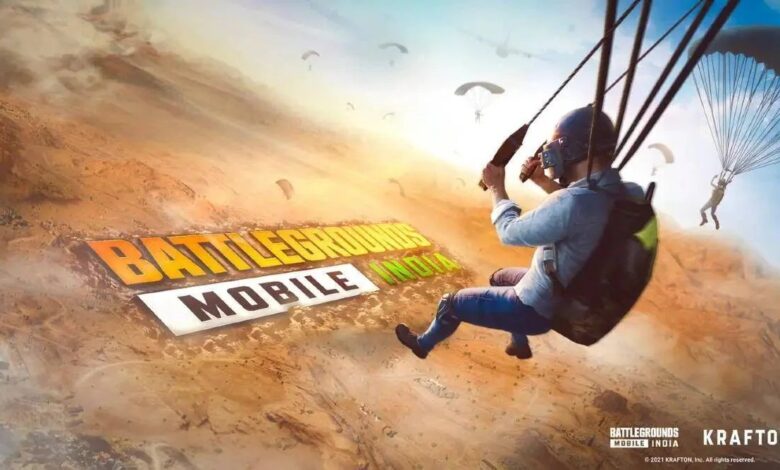 The popular PLAYERUNKNOWN'S BATTLEGROUNDS (PUBG) franchise has had a tumultuous journey with the Indian government, but it seems to have found its way back to Indian players.
After facing bans and removals from mobile storefronts, Krafton, the company behind PUBG, has successfully negotiated with the Indian government, leading to the re-release of the game in the form of Battlegrounds Mobile India (BGMI).
Previously, the original version of PUBG was banned due to concerns over security and violence. In response, Krafton launched BGMI, a specially tailored version for the Indian market. However, even BGMI faced similar security concerns, resulting in its removal from mobile platforms.
Now, after ongoing negotiations, BGMI has officially made a comeback on the Google Play Store. Players can now pre-load the game, which comes in an approximate 800 MB package.
The listing on the Play Store also reveals exciting new content for Indian players, including the addition of a new Nusa map, a quad bike vehicle, and attractive outfit rewards for participating in specific events.
To comply with government requirements, it is anticipated that BGMI's new version will feature further reductions in violence.
In previous Indian versions, blood was depicted in non-realistic colors like green or yellow, and the term "kills" was replaced with "finishes."
However, it is unclear whether these alterations will be sufficient or if additional changes will be implemented. There is speculation that a daily playtime limit may also be introduced as a government-mandated condition.
With the re-release of Battlegrounds Mobile India, PUBG enthusiasts in India can once again immerse themselves in the thrilling battle royale experience.
As the game returns with enhanced safety measures and potential modifications to gameplay, players can look forward to enjoying the adrenaline-pumping action while adhering to the regulatory requirements of the Indian government.