News
Realme secures Bollywood superstar Shah Rukh Khan as brand ambassador for smartphones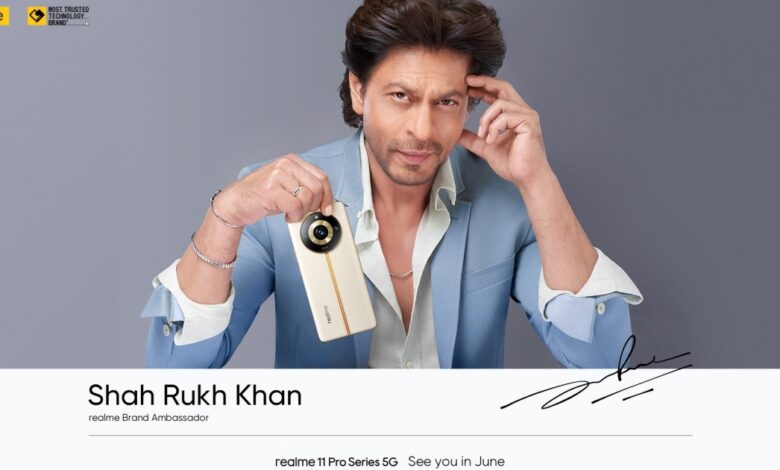 Realme is a rapidly emerging smartphone brand that has gained significant popularity in a short span of time.
Founded in 2018, Realme is known for its innovative and affordable smartphones, targeting the younger generation and tech-savvy consumers. The company's mission is to provide cutting-edge technology and stylish design at competitive prices, making advanced features accessible to a wide range of users.
Realme has quickly established itself as a major player in the smartphone market, particularly in India and other Southeast Asian countries.
With its aggressive pricing strategy and focus on delivering value for money, Realme has captured the attention of budget-conscious consumers who seek high-quality devices without breaking the bank.
One of the key strengths of Realme lies in its ability to adapt and cater to the evolving needs of its target audience. The brand continuously introduces new models with upgraded specifications, incorporating the latest advancements in technology.
Realme smartphones are often equipped with powerful processors, high-resolution displays, multiple camera setups, and large battery capacities, providing an exceptional user experience across various price segments.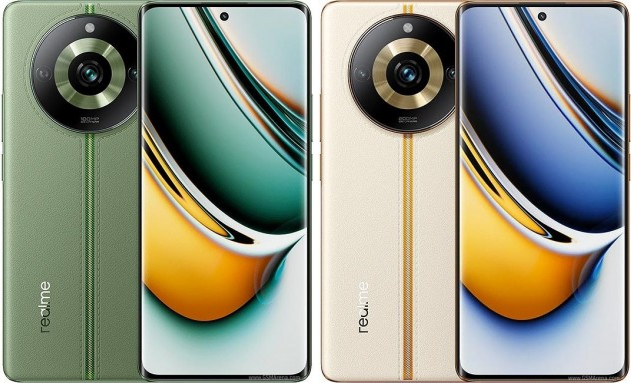 In addition to smartphones, Realme has expanded its product portfolio to include other tech gadgets and accessories, such as smartwatches, fitness bands, earphones, and power banks.
This diversification reflects Realme's commitment to providing a comprehensive ecosystem of products that seamlessly integrate with its smartphones.
With its innovative approach, competitive pricing, and focus on customer satisfaction, Realme has emerged as a formidable competitor in the smartphone industry.
The brand's rapid growth and popularity indicate that it is poised for even greater success in the future as it continues to push boundaries and deliver value-driven products to its loyal consumer base.
Realme's Indian division has announced a collaboration with Bollywood icon Shah Rukh Khan, appointing him as the brand ambassador for their smartphone category.
The company chose Khan for his remarkable journey and charismatic personality, which aligns with Realme's commitment to delivering an exceptional user experience.
This partnership highlights Realme's focus on offering powerful, stylish, and youth-centric smartphones that resonate with the aspirations of today's generation.

Khan will begin endorsing Realme's upcoming products, including the Realme 11 Pro and Realme 11 Pro+, which are scheduled to launch internationally, including in India, in June.
While the company has previously collaborated with Bollywood actors, such as Salman Khan for the Realme 6 lineup, it is expected that SRK's association will bring a fresh perspective without incorporating his images extensively on the product packaging, considering the diverse preferences of consumers.