News
Realme to exit German market soon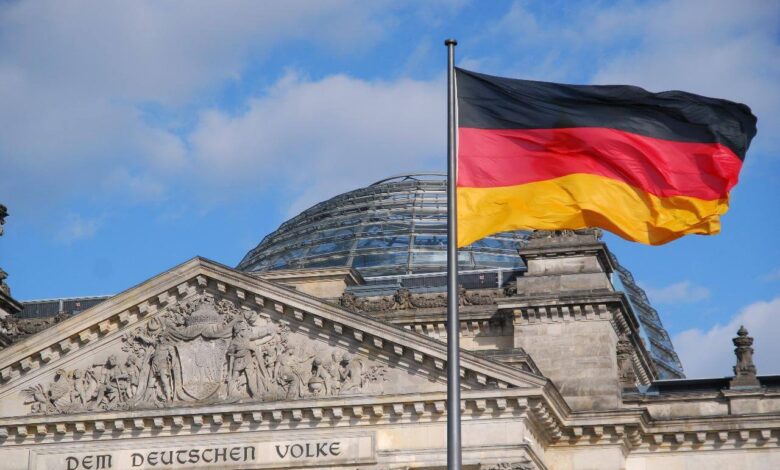 Realme is a dynamic and innovative smartphone brand that has quickly gained recognition and popularity in the global market. Established in 2018 as a subsidiary of the Chinese electronics giant BBK Electronics, Realme has made significant strides in a short period of time, offering feature-packed smartphones at competitive prices. With its focus on youth-oriented consumers, the brand has successfully carved a niche for itself and expanded its presence in various regions around the world.
Realme's philosophy centers around the belief that technology should be accessible to all, and its mission is to provide cutting-edge smartphones with exceptional performance and trendy design at affordable prices. This approach has resonated with consumers, especially in emerging markets, where affordability and value for money are crucial factors in purchasing decisions.
One of Realme's key strengths lies in its ability to stay ahead of the curve in terms of technological advancements. The brand has been quick to adopt the latest innovations, incorporating features such as high-resolution displays, powerful processors, multiple camera setups, and fast-charging capabilities into its smartphones.
Following in the footsteps of Oppo, OnePlus, and vivo, Realme is preparing to exit the German market. The move comes as a result of an ongoing legal dispute with Nokia, forcing Realme to reallocate its resources to other European markets. While the German market will no longer be a focus for Realme, the company assures its existing users in Germany that they will continue to receive support and software updates.