Smartphones
Realme Narzo 60 series teasers emerge
Unveiling the Realme Narzo 60 series: Space-themed teasers and affordable storage options.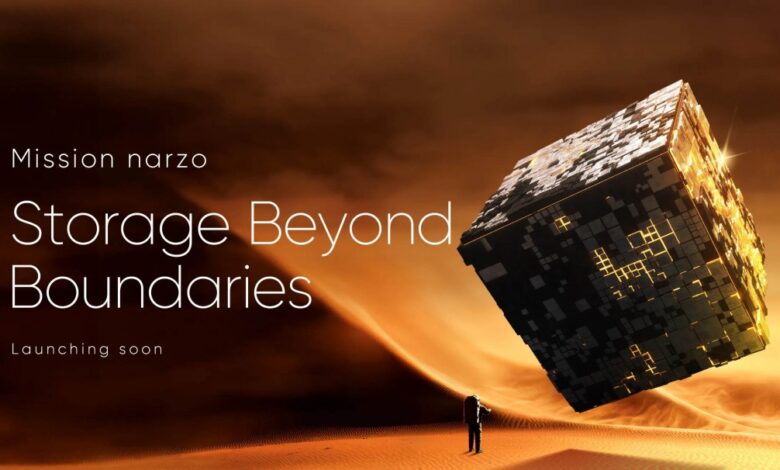 Realme is preparing to unveil its highly anticipated Narzo 60 series smartphones in the near future, and the initial teasers for the devices have already started to surface. With a captivating space-themed launch approach, Realme is embracing the "Mission Narzo" tagline for the Narzo 60 series, adding an element of excitement and intrigue to the upcoming release.
The teasers released so far indicate that Realme is placing a strong emphasis on providing affordable storage options for users. One of the highlights mentioned is the ability to store over 250,000 photos on the phone, suggesting the inclusion of a massive 1TB storage capacity. It is worth noting that this total storage figure is likely to be achieved through the utilization of expandable storage via microSD card.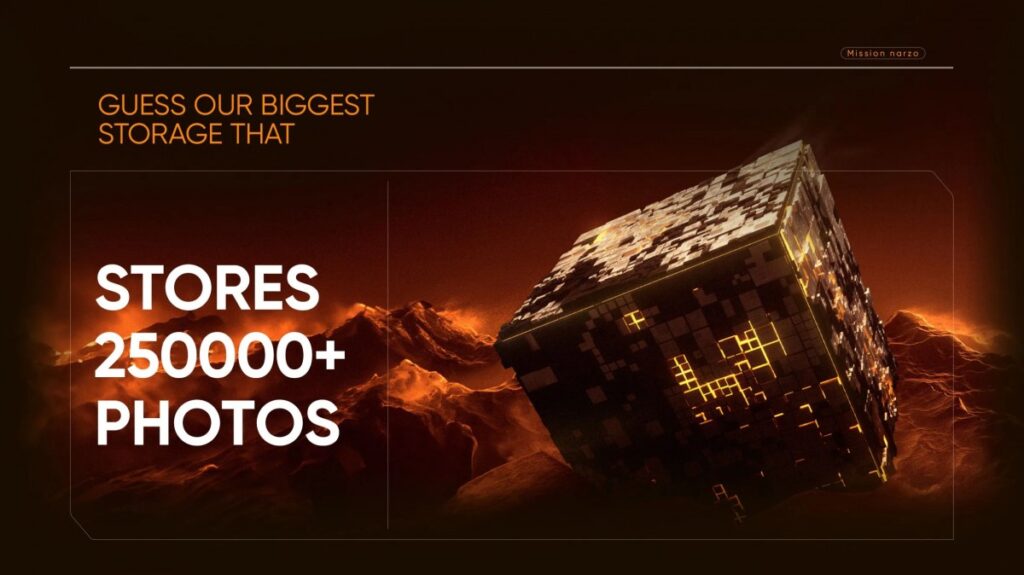 Recent reports have also shed some light on the specifications of the Narzo 60 5G variant. The device was spotted on Geekbench, revealing key details such as the presence of the powerful Dimensity 6020 chipset, 8GB of RAM, and the upcoming Android 13 operating system. These specifications point towards a device that offers excellent performance and future-proof capabilities.
Realme has planned to release further information about the Narzo 60 series on June 22 and June 26, which indicates that the official launch event is likely to take place in early July. With these upcoming announcements, fans and tech enthusiasts can expect to learn more about the unique features, design elements, and pricing options that the Narzo 60 series will offer.
As Realme continues to expand its smartphone lineup, the Narzo series has gained recognition for offering compelling devices at competitive price points. With the Narzo 60 series, Realme aims to further solidify its position in the mid-range smartphone market by delivering a combination of advanced features, extensive storage capabilities, and exceptional performance.
The launch of the Narzo 60 series is highly anticipated, as Realme has established a reputation for delivering value-packed smartphones that resonate with a wide range of consumers. With the incorporation of the space-themed launch and the promise of affordable storage options, Realme is generating excitement and anticipation among smartphone enthusiasts.