Smartphones
Trending
Xiaomi 13T and 13T Pro detailed specs emerge
Xiaomi 13T series: Unveiling detailed specs and launch information.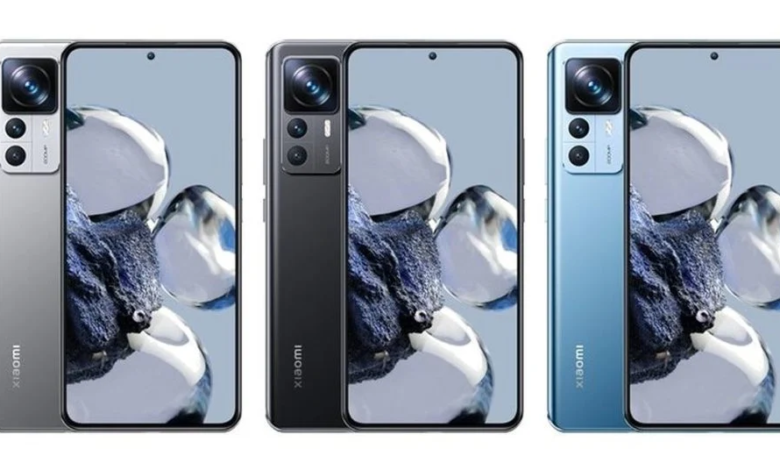 The highly anticipated Xiaomi 13T series is inching closer to its launch, and we now have a comprehensive spec sheet for both devices. Both phones are expected to feature 6.67-inch AMOLED displays with a smooth 144Hz refresh rate.
Starting with the Xiaomi 13T Pro, it is rumored to come with a "flagship 4nm SoC," which could potentially be the powerful Snapdragon 8 Gen 2 chipset. On the other hand, the Xiaomi 13T is said to be equipped with a "leading 4nm SoC," which is speculated to be the Dimensity 9200 chipset.
Both phones in the Xiaomi 13T series will be equipped with Leica-branded cameras, although specific information about the camera sensors used has not been disclosed yet. The Xiaomi 13T is expected to offer 8GB of RAM and 256GB of storage, while the 13T Pro will boast 12GB of RAM and 512GB of storage. Both devices will come pre-installed with MIUI 14 and will be powered by substantial 5,000mAh batteries.
In terms of charging capabilities, the Xiaomi 13T will feature 67W fast charging, while the 13T Pro will raise the bar with impressive 120W charging speeds. This ensures that users can quickly replenish their device's battery for uninterrupted usage.
The Xiaomi 13T series is set to make its official debut on September 1. As for pricing, the 13T Pro is expected to start at £799, while the 13T is rumored to have a price tag of £599. Notably, both phones are rumored to include charging bricks in the box, which is a convenient addition for users.
Furthermore, it is worth mentioning that the Xiaomi 13T Pro is expected to launch in China as the Redmi K60 Ultra. This showcases Xiaomi's commitment to offering its impressive devices to a wider global audience.
With its high refresh rate displays, powerful processors, Leica cameras, and fast charging capabilities, the Xiaomi 13T series is poised to deliver an exceptional smartphone experience. Stay tuned for the official launch event to learn more about the devices and their availability in different markets.