News
GHL Systems partners with Arab Financial Services to revolutionize merchant payments
GHL, ASEAN's leading payment solutions provider, collaborates with AFS, the foremost digital payment solutions provider and Fintech enabler in the Middle East and Africa, to enhance efficiency, security, and user experience in merchant transactions.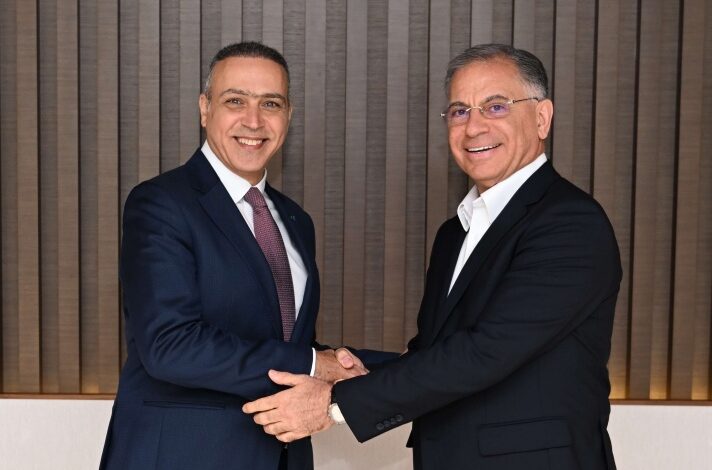 GHL Systems Berhad (GHL), a leading payment solutions provider in ASEAN, has chosen Arab Financial Services (AFS) as its partner for processing merchant transactions in Thailand. AFS, a prominent digital payment solutions provider and fintech enabler in the Middle East and Africa region, will leverage its expertise to support GHL's merchant payments processing operations.
This strategic collaboration will involve AFS providing GHL with acquiring platform as a service, along with value-added services such as authorization and clearing for instore and eCommerce transactions, dispute management, fraud prevention, and data analytics.
Samer Soliman (CEO of Arab Financial Services), expressed excitement about the collaboration, highlighting the synergy between the two organizations in driving payments innovation and expanding merchant services. AFS's entry into the Southeast Asian market marks a significant milestone, aligning with their commitment to digital payment transformation. Soliman emphasized AFS's focus on delivering dependable and secure next-generation payment processing solutions that bring added value to clients.
Moving forward, GHL's merchants in Thailand will benefit from AFS's acquirer payment processing platform, which will enhance efficiencies, security, reliability, and user experiences. As a preferred partner for banks, financial institutions, and merchants across the region, AFS brings a strong track record, expertise, and experience in digital payment technology solutions and innovation.
Sean Hesh (Executive Director & Group CEO of GHL Systems Berhad), expressed delight in joining forces with AFS, recognizing their digital payment technology innovation and industry knowledge as key strengths that will support and strengthen GHL's payments ecosystem. Hesh emphasized that leveraging AFS's expertise will enable the delivery of next-level solutions that elevate the experience for their valued merchants. The collaboration between GHL and AFS is expected to have a transformative impact, benefiting both organizations as well as enhancing merchant and consumer satisfaction.
Regulated by The Central Bank of Bahrain and majority-owned by Bank ABC, AFS is renowned for its groundbreaking end-to-end digital payment services and solutions. Their comprehensive offerings include debit, credit, and Islamic card processing, merchant acquiring, fintech solutions, and a suite of value-added services.
With a focus on innovation, AFS provides trusted and high-quality payment solutions, with offices and data centers in Bahrain, Egypt, Oman, and the UAE. Their portfolio includes popular digital mobile wallets, leading merchant acquiring services, Bahrain's top digital payroll solution, global contact centers, and more.